A Reader Writes "What do you think of AVO"?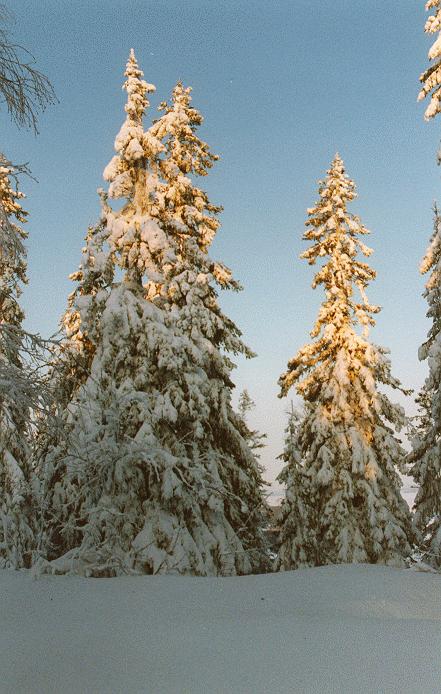 Hello Friends! Thanks so much for stopping by and visiting my blog,
Stock Picks Bob's Advice
. (The photo at the left is from the
(LAIS)
,Institute of Latin American Studies at Stockholm University...but could just as well be from my backyard in Wisconsin!)
As I do all the time, I would like to remind you that I am an amateur investor, so please consult with your professional investment advisors prior to making any investment decisions based on information on this website.
I thought I would be taking a day off here, but checking for messages, I found a note from a reader who writes:
Bob, what are your thoughts on AVO? Thanks in advance,
Kevin
Advanced Medical Optics (AVO) is certainly an interesting idea Kevin, so let me take a look at it. Remember, this is another "top-down" assessment, and my "strategy" is to let stocks sort of come to me instead of the other way around!
I do not own any shares nor do I have any options in AVO.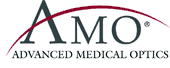 On March 18, 2005, AVO closed at $37.75, up $.42 or 1.13% on the day. On February 8, 2005, AVO
announced 4th quarter 2004 results
. Net earnings for the quarter came in at $10.1 million or $.26/diluted share, down from $9.7 million or $.28/diluted share the prior year. Clearly, they are earning more money but making less/share due to dilution. That doesn't really fit into my "philosophy".
For the full year, they had a loss of $(129.4) million or $(3.89)/share, compared with net earnings of $10.4 million or $.35/share the prior year. Again, I prefer to see stocks making profits and not losing money.
However, that doesn't mean the company might not be a GREAT investment. They spent quite a bit of money on purchasing Pfizer's "Tecnis" and "Sensar" lenses, which are intraocular lenses for use in conjunction with cataract surgery. They are also finalizing the acquisition of VISX, a leading excimer laser refractive surgery company, which might turn out to be a terrific deal. It is just that I have these guidelines when I pick stocks and this one just doesn't fit.

What about Morningstar.com? If we take a look at the
"5-Yr Restated" financials
, we can see a relatively short timeline for AVO since it was recently spun off from Allergan.
AVO does show increasing revenue, after a slight dip to $538 million in 2002, increasing to $684.4 million in the trailing twelve months (TTM).
As noted above, the stock did turn to a loss in the past year with $(3.89)/share reported. Free cash flow has remained positive, with $29 million reported in the last twelve month period noted on Morningstar.
The balance sheet isn't terrible with current assets adding up to $341 million vs. $167.8 million in current liabilities. However, they do have a fairly significant $619.9 million in long-term debt to deal with.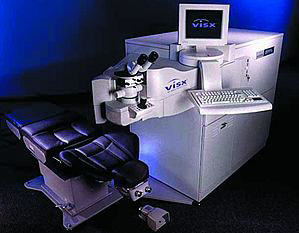 What about "valuation"? From
Yahoo "Key Statistics" on AVO
, we can see that this is a larger mid-cap stock with a market cap of $1.40 Billion. AVO has 37.18 million shares outstanidng with 36.90 million of them that float. As of 2/8/05 there were 6.95 million shares out short representing a fairly significant 18.82% of the float or 8.114 trading days of volume. Clearly there are a lot of investors betting against this stock, and with any good news, we could see a bit of a squeeze imho.
No cash dividends and no stock dividends are reported on Yahoo.
How about "technicals"? Reviewing a
"Point & Figure" chart from Stockcharts.com
, we can see that this stock has been on a 'tear', with incredible strength since bottoming at $8.00 in July, 2002, and climbing steadily to its current level of around $37.75. It appears, if anything, to be a bit over-extended trading high above its support level (the blue line), but I certainly would hesitate to go against a chart like this!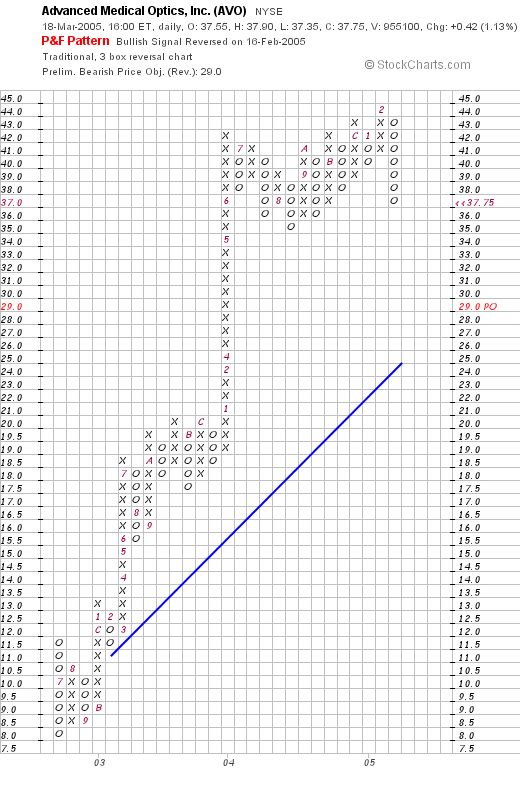 So what do I think? Well it might be a terrific investment, that is, the stock might just keep on climbing, but it doesn't quite fit into my strategy with the recent losses which are apparently due to acquisitions.

While not opposed to acquisitions, my strategy is to look for steadily increasing revenue and earnings growth. I have one eye stock in my own portfolio, Cooper (COO), that has done well for me. That company is about "old technology" that is contact lenses mainly, as opposed to the "new technology" of excimer laser vision correction. I cannot argue against the potential of this company which does appear to be good, but just that my own perspective would keep me from recommending it!

I sure hope that was helpful for you! Thanks again for taking the time to write and participate in this blog. If you or anyone else has any questions, I will try to get to them and respond at bobsadviceforstocks@lycos.com.

Bob