"Weekend Trading Portfolio Analysis" Affymetrix (AFFX)
I cannot write anything without urging you to donate to the Katrina Relief fund. You can donate
here
, which is the Amazon.com donation site. Please dig deep into those pockets. If I have helped you make any money on this website, do it for me.
Again thinking of New Orleans, I would like to use this entry to think of the many cultural things that make this devastated city a jewel that shall need to be restored. One of the things I enjoy when visiting New Orleans are the wonderful pralines! If you haven't visited a New Orleans praline shop, well you haven't had that treat!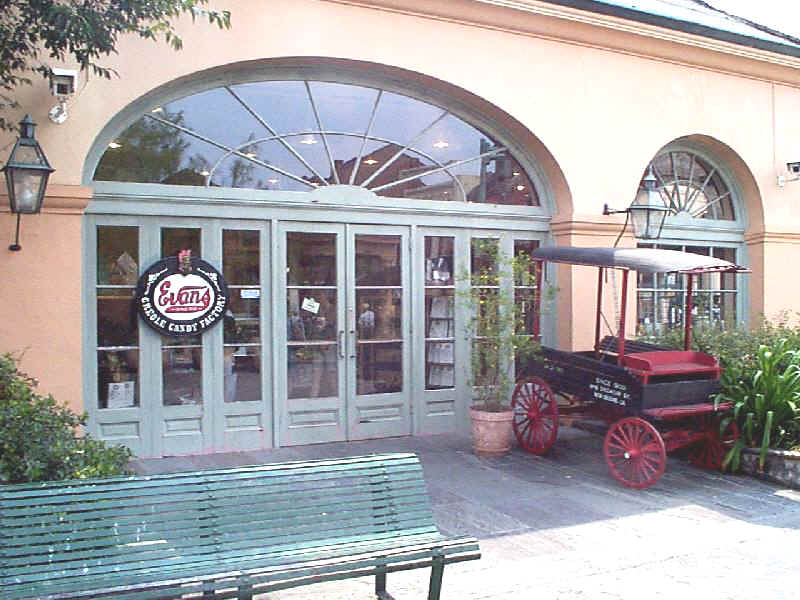 The Evans Creole Candy Factory on 848 Decatur is worth a visit as soon as they get things back up and going in New Orleans. There is nothing better than a freshly prepared New Orleans praline to hit the sweet spot!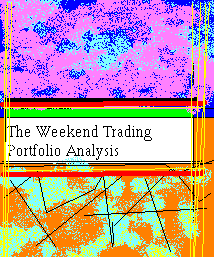 Anyhow, back to the stocks! Last weekend I decided to start a systematic review of the stocks I hold in my actual Trading Account. I discuss many stocks on the blog; I try to let you know when I own some shares and when I sell them. The stocks I actually own are actually a very small percentage of stocks examined on Stock Picks.

I first posted Affymetrix (AFFX) on Stock Picks on January 27, 2005, when it was trading at $40.62. I purchased 160 shares of Affymetrix that same day with a cost basis of $40.98/share. I hit my first sale point (with about a 30% gain) on 5/26/05, and sold 1/4 of my holdings (40 shares) at a net of $53.18, for a gain of $12.20 or 29.8%. Currently, I own 120 remaining shares which closed at $49.07 on 9/3/05, for a gain of 19.75%. I shall be selling my second portion at a gain if the stock is up 60% or about $65.57, or at $40.98 on the way down, in which case I would be selling all remaining shares.



Looking for the latest quarter, AFFX reported 2nd quarter 2005 results on July 21, 2005. Revenue came in at $84.1 million for the second quarter, up from $79.8 million in the same quarter the prior year. Net income came in at $7.8 million or $.12/diluted share, up from $7.0 million, or $.11/diluted share last year. However, as reported, analysts had been looking for $.17/share on sales of $88.1 million. Thus, results disappointed on both the revenue and earnings front. In addition, the company guided lower for the upcoming quarter, forecasting a loss of $(.06)/share, on revenue of $95 million. The "street" had been looking for a profit of $.29/share, on revenue of $101.7 million. Needless to say the stock sold off on this double disappointment. The stock price, however, has been fairly resilient, probably on anticipation of more longer-term positive results.

If we take a look at the "Point & Figure" chart on AFFX from Stockcharts.com:

We can see that the stock has been trading quite strongly higher since breaking through "resistance" at around the $25 level in July, 2004. The stock did appear to be a bit "ahead of itself" as it distanced itself from the support line, but the price action has not apparently broken down and recently has been moving higher through the month of August, 2005.

So what do I think? Well, the future of gene identification laboratory tests is really quite unlimited. That is at least the story part of the equation. The last quarter was a disappointment, and the next quarter too will be a drag on performance. However, long-term, the story part of the equation is likely still intact. And meanwhile, I shall be watching the stock price and allow the market to "tell" me what I need to do to manage this position!

Thanks again for dropping by. If you have any comments or questions, please feel free to email me at bobsadviceforstocks@lycos.com or leave them right here on the blog!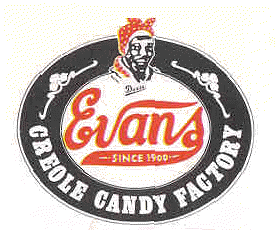 Remember to think of all of the people displaced, and remember the good times of New Orleans, a city that will rise again between the waters of Lake Pontchartrain and the Mississippi.

Bob


Posted by bobsadviceforstocks at 3:46 PM CDT |
Post Comment
|
Permalink
Updated: Saturday, 3 September 2005 8:33 PM CDT