"Revisiting a Stock Pick" Hi-Tech Pharmacal (HITK)
Hello Friends! Thanks so much for stopping by and visiting my blog,
Stock Picks Bob's Advice
. As always, please rememember that I am an amateur investor, so please remember to consult with your professional investment advisors prior to making any investment decisions based on information on this website.

I looked through the
list of top % gainers on the NASDAQ
today, and came across Hi-Tech Pharmacal (HITK) which closed at $37.55, up $3.78 or 11.19% on the day. I do not own any shares nor do I have any options on this company.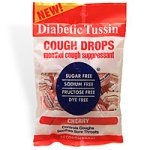 I first
posted HITK on Stock Picks Bob's Advice
on September 8, 2003, when the stock was trading at $28.75. Thus, we have a gain of $8.80 or 30.6% since posting this stock here a little over two years ago!
According to the
Yahoo "Profile" on Hi-Tech Pharmacal
, the company "...engages in the manufacture and marketing of prescription, over-the-counter, and nutritional products in liquid and semi-solid dosage forms in the United States. It manufactures generic and branded products, most of which are prescription items and include oral solutions and suspensions, as well as topical creams and ointments."
On September 8, 2005, HITK
1st quarter 2006 earnings results
. For the quarter ended July 31, 2005, net sales came in at $15.4 million, a 27% increase over the $12.1 million for the same quarter ended July 31, 2004. Net income for the quarter was $1.4 million, a 62% increase over the $869,000 reported in the same quarter in 2004. Fully diluted earnings per share climbed 60% to $.16/share from $.10/share in the same quarter last year. These were great results for this relatively small company!
Looking longer-term at the
"5-Yr Restated" financials from Morningstar.com on HITK
, we can see the beautiful series of purple bars representing the steady growth in revenue from $29.6 million in 2001 to $71 million in the trailing twelve months (TTM).
Earnings have also steadily grown (except for a flat year between 2003 and 2004), from $.36/share to $1.02/share in the TTM. Free cash flow has been positive and growing from $4 million in 2003 to $8 million in the TTM.
The balance sheet, as presented on Morningstar.com, is absolutely 'gorgeous', with $39.1 million in cash, enough to pay the combined $11.8 million in current liabilities and the $1.2 million in long ter liabilities, more than 3 times over! In addition, the company has another $23.9 million in other current assets.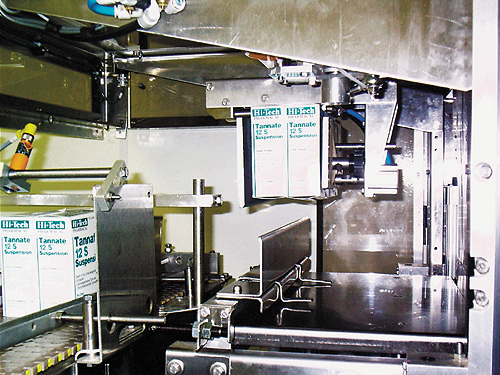 What about some "valuation statistics"? Looking at
Yahoo "Key Statistics" on HITK
, we can see that this is a very small company, with a market capitalization of only $295.71 million. The trailing p/e is a bit rich at 36.67, with a forward p/e of 30.67 (fye 30-Apr-07). No PEG is reported by Yahoo.
Reviewing the data from the
Fidelity.com eresearch website
, we can see that HITK has been assigned the "Drugs-Generic" industrial group. Within this group of stocks, HITK is moderately priced with a Price/Sales ratio of 4.2. Ahead of HITK is Bar Pharmaceuticals (BRL) with a ratio of 5.8, Mylan (MYL) at 4.5; stocks with ratios lower than HITK, included Ivax (IVX) at 3.8, Watson Pharmaceuticals (WPI) at 2.5, and Par Pharmaceutical (PRX) at 1.8.
Reviewing some additional figures from Yahoo, we can see how small this company really is, with an outstanding 7.88 million shares! Currently there are 323,940 shares out short (10/11/05), representing 5.50% of the float or 3 trading days of volume (the short ratio). This is at my own personal limit of significance for short sales, and thus doesn't look too elevated to me.
The company does not pay a dividend and the last stock split was a 3:2 split 1/21/03.
What about a chart? Reviewing the
"Point & Figure" chart from Stockcharts.com
: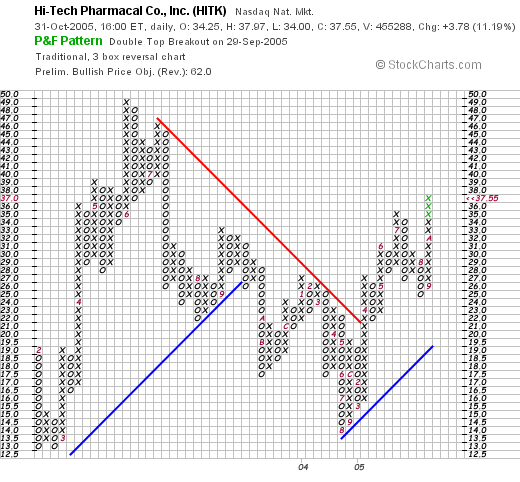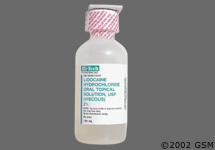 We can see that the stock was trading higher from February, 2003, through July, 2003, when the price broke down and the stock declined steadily to a low of $14.00 in August, 2004. The stock then moved higher, breaking resistance at $21 in March, 2005, and has been trading higher since. The stock looks strong and not over-valued. At least in the short-term, the stock looks strong.

So what do I think? The last quarter was exceptionally strong, the Morningstar report was excellent with steady five year revenue and earnings growth. The company is spinning off free cash flow that is growing and the balance sheet is fabulous. Valuation-wise, the P/E seems a bit rich, but then again with the huge growth reported in the very latest quarter, this doesn't see very out of line to me. The company is so small, that the required estimates for Yahoo to provide a PEG apparently are not available.

The Price/Sales ratio is relatively reasonable with the generic drug group. Finally, the chart looks strong but certainly not way over-extended. The stock just recently broke through resistance and is now moving higher.



An added plus is the very small size of this company which barely qualifies as a small cap stock instead of a micro cap stock. The potential really does seem to be "sky's the limit" for this stock!

Thanks so much for stopping by and visiting! If you have any questions or comments, please feel free to email me at bobsadviceforstocks@lycos.com or leave your words right here on the blog! I hope everyone had a Happy Halloween and avoids eating too much of that candy your kids are bringing in!

Bob