December 21, 2005 Western Digital (WDC)
Hello Friends! Thanks so much for stopping by and visiting my blog,
Stock Picks Bob's Advice
. As always, please remember that I am an amateur investor, so please remember to consult with your professional investment advisors prior to making any investment decisions based on information on this website.

The market closed for trading a few moments ago and one of the top gainers on the
list of top % gainers on the NYSE
was Western Digital Corporation (WDC), which traded last (shortly before the close) at $18.43, up $2.87 or 18.44% on the day. I do not own any shares of this company nor do I have any options on WDC.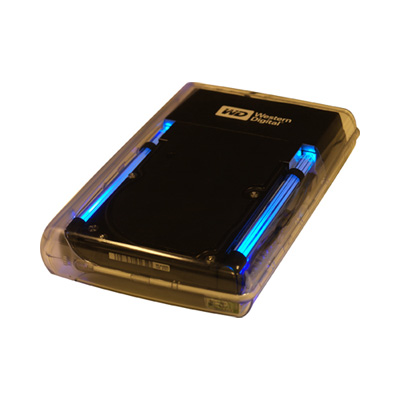 Apparently, what drove this stock higher was the
announcement
of the acquisition of Maxtor (MXO) by Seagate Technology (STX). Apparently investors thought that other disk drive manufacturers like Western Digital might also be in play.
According to the
Yahoo "Profile" on Western Digital
, the company:
"...engages in the design, development, manufacture, and sale of hard disk drives worldwide. Its hard disk drive products include 3.5-inch and 2.5-inch form factor drives. The company's hard disk drives are used in desktop personal computers; notebook computers; enterprise applications, such as servers, workstations, network attached storage, and storage area networks; and consumer electronics products, such as personal/digital video recorders and satellite and cable set-top boxes. In addition, the company's hard disk drives are used in external hard disk drive products that feature high speed buses, such as 1394/ FireWire/iLinktm, universal serial bus, and Ethernet."
Let's take a look at a few of the things that I like to look at when reviewing a stock for this blog!
On October 27, 2005, Western Digital
announced 3rd quarter 2005 results
. Revenue grew from $823.6 million in the year-ago 3rd quarter to $1.01 billion in the quarter this year. Net income came in at $68.8 million or $.31/share, up over 100% from the $30.4 million or $.14/share in the same period last year. Revenue this quarter exceeded analysts' expectations of $823.6 million as well as earnings which exceeded expectations of $.29/share. Thus, not only did WDC post substantial growth, they
exceeded
expectations. I cannot emphasize enough the importance of expectations in evaluating the response of investors to a company's announcements.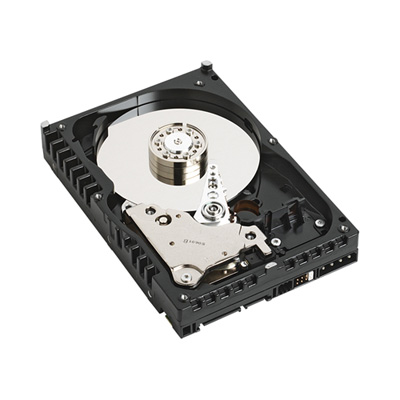 On November 21, 2005, WDC
announced
a $150 million share buyback program. This is a bullish announcement from a company which is reducing its float by buying back shares. Contrast this with the continued issuance of shares by Sirius (SIRI) that was discussed elsewhere on the blog.
In addition, on November 28, 2005, WDC
announced
increased guidance for the current quarter,
"...citing especially strong demand for drives used in desktop and notebook PCs and consumer electronics devices."
I sometimes like to talk about a "trifecta", a term that I misuse frequently on this blog, but what I mean by this is the announcement of a company's quarterly report, with increased earnings, increased revenue, and increased guidance. I probably should talk of a trifecta "plus" if the company in addition to all of that also goes ahead and announced a stock buyback program!
What about longer-term results? Taking a look at the
Morningstar.com "5-Yr Restated" financials on WDC
, we can see that revenue has steadily increased from $2.0 billion in 2001 to $3.8 billion in the trailing twelve months (TTM).
Earnings during this period have fairly steadily increased (not perfectly though) from $(.59)/share in 2001 to $1.08/share in the TTM.
Free cash flow has been strong with $216 million reported in 2003 and $174 million in the TTM.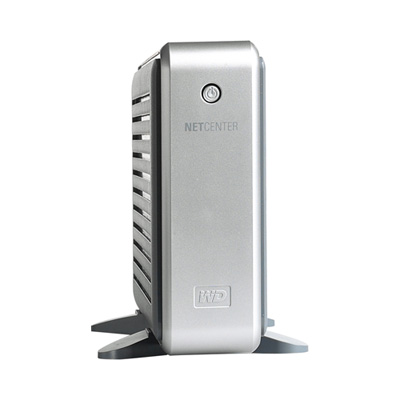 Taking a look at the balance sheet, we see that the company has $581.3 million in cash and $690.8 million in other current assets. This is more than enough to cover both the $858.5 million in current liabilities and the $65.3 million in long=term liabilities combined and have over $200 million left.
What about valuation statistics? Looking at
"Key Statistics" on WDC from Yahoo
, we find that the market capitalization is a large cap size $3.98 billion. The trailing p/e is very nice at 17.07 with a forward p/e (fye 01-Jul-07) of 13.87, and a PEG of .83. All of these statistics suggest very reasonable valuation.
And the Price/Sales figure? According to the
Fidelity.com eResearch website
, Western Digital is also fairly nicely valued from the perspective of the Price/Sales ratio. Topping this list is Network Appliance (NTAP) with a Price/Sales ratio of 6.0. This is followed by EMC Corp (EMC) at 3.5, Seagate (STX) at 1.2, Western Digital (WDC) at 0.9 and at the bottom of the list, with the "best" vcaluation was Maxtor (MXO) at a Price/Sales ratio of 0.3.
Returning to Yahoo for some additional numbers, we can see that there are 215.7 million shares outstanding. As of 11/10/05 there were 18.67 million shares out short representing 8.85 of the float or 6.7 trading days fo volume. Using my arbitrary "3 day rule", this looks significant to me. No cash dividend is paid and the latest stock split reported on Yahoo was a 2:1 split in January, 1997.
And a chart? Reviewing the
"Point & Figure" chart from Stockcharts.com on WDC
: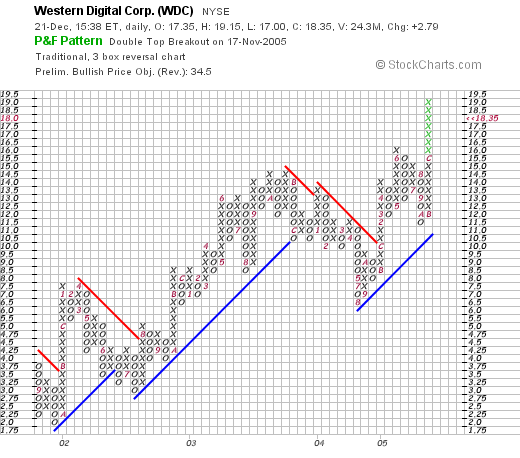 We can see a fairly strong stock price move since September, 2001, when the stock was trading around $3.00 to its current price range in the $20 area. The stock has moved in a series of "zigs and zags", but the overall stock chart looks very strong.

So what do I think? Let's review: earnings were great, with the company showing both revenue and earnings growth while also exceeding estimates. In addition, the company raised guidance and also started a share buyback.

And Morningstar? The company shows a five year record of growing revenue and earnings, is positive free cash flow solidly, although not growing this element, and has a solid balance sheet with current assets easily paying off both current and long-term liabilities if they so desired.

And valuation quesitons? The company sports a relatively low p/e, has a PEG under 1.0 and a Price/Sales ratio that is nearly the cheapest in its group. There are, in addition, a significant number of shares out short with a short ratio in the 6 range. Finally, the chart looks solid with the stock moving higher on what appears to be a "break-out". There is little I don't like about this particular company!

However, I just sold some shares (PRGS) and until I sell some shares on "good" news, I shall not be in the market to add a new positions. So it shall just have to stay on my buyers' list until such time as this purchase is needed.

Thanks so much for stopping by! If you have any questions or comments, please feel free to leave them on the blog or email me at bobsadviceforstocks@lycos.com.

Bob