A Reader Writes "I just wanted to get some advice from you..."
Hello Friends! Thanks so much for stopping by and visiting my blog,
Stock Picks Bob's Advice
. As always, please remember that I am an amateur investor, so please remember to consult with your professional investment advisors prior to making any investment decisions based on information on this website.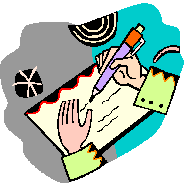 I received a nice letter a few days ago from Isaac N. who wrote:
"I just wanted to get some advice from you concerning a stock I own.
I know you advise to sell partially after 30% gain is attained. I
bought ADM at 22.65 (44 shares) and now is at 36.67, a 61.9% gain.
Is it wrong for me to hold this stock as it has crossed the 30% gain
value? This is one of three stocks I own. I am also looking into
buying one more stock. Which sectors do you think will be hot in the
future. I'm very patient so I'm not necessarily looking for a stock
that will have immediate gains.

Thanks,

Isaac N"
Isaac, thanks so much for writing!
I want to try to take a look at several of the points that you raise in your comments. First of all, is ADM a good stock to own? And should you sell some shares now that you have 60% gain? And what sector do I think will be hot in the future?
Let me comment briefly on these things.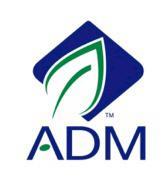 First of all Archer-Daniels-Midland (ADM). The stock closed at $36.34 on 4/28/06, up $.15 or .41% on the day. Currently ADM appears to be riding the ethanol bandwagon.
Latest quarter:
On January 31, 2006, ADM
reported 2nd quarter 2006 results
. Sales grew 3% to $9.3 billion from $9.06 billion the year earlier. Net income for the quarter ended December 31, 2005, increased 17% to $367.7 million or $.56/share, up from $313.5 million or $.48/share the prior year. So far so good. Better yet than the results themselves was the fact that the company exceeded estimates:
"Analysts surveyed by Thomson Financial had expected the company to post earnings of 42 cents per share on sales of $9.18 billion."
So this
was
a nice report!
How about longer-term? Looking at the
Morningstar.com "5-Yr Restated" financials
, we can see that revenue grew strongly between 2001 and 2004, then flattened out in 2005 and the trailing twelve months (TTM). Meanwhile, earnings have skyrocketed between 2004 when they were $.76/share and 2005 when earnings came in at $1.59. Dividends have also been increasing steadily throughout this period. In addition the number of shares outstanding has been shrinking from 661 million in 2001 to 653 million in 2005 and 654 million in the TTM.
Free cash flow has been a bit erratic, but overall appears to be strongly positive (except for a negative $(476) million in 2004). The balance sheet also looks reasonable with a current ratio of about 1.5. The company does have a bit of a debt load with $5.2 billion in long-term liabilities. But the finances overall look just fine.
Reviewing
Yahoo "Key Statistics" on ADM
, this is a large company with a market cap of $23.76 billion. The trailing p/e isn't bad at 17.73, but the PEG is a bit rich at 2.11. However, with the latest strong earnings, this may well be adjusted downward. The Price/Sales at 0.66 appears reasonable as well. There are a lot of shares out at 653.8 millio outstanding with 633.22 million that float. Only 5.65 million shares are out short, representing 0.9% of the float or 1.3 trading days of volume. As noted, the company pays a 1.1% dividend and last declared a 5% stock split in August, 2001.
The chart? Taking a look at the
"Point & Figure" chart on ADM from StockCharts.com
: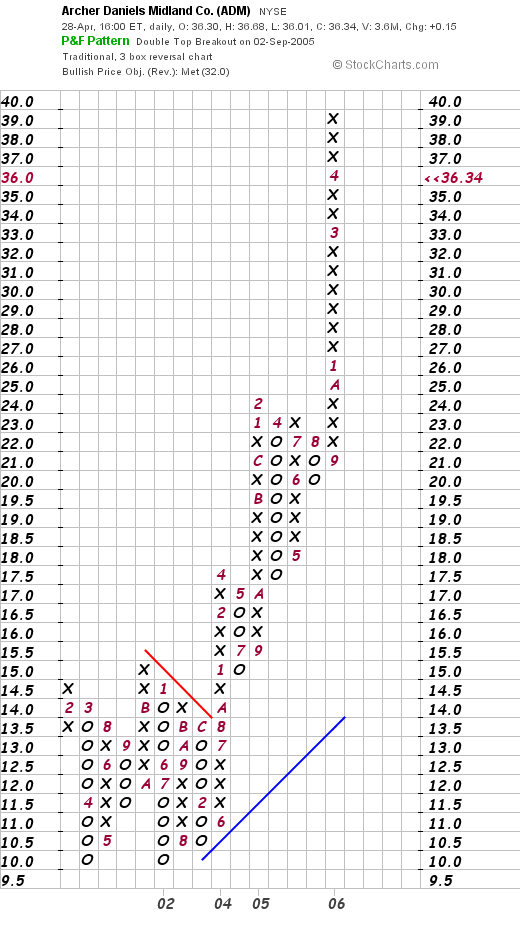 Clearly, this stock has been 'on a tear' recently. The stock broke through resistance at $14 in August, 2004, and has skyrocketed to its current level of $36.34. If anything, the stock price appears a bit over-extended. This is something that I describe when the price elevates far above the "blue" arbitrary support line. Overall the chart looks very strong.

Anyhow, insofar as ADM is concerned it is an interesting play especially on the Ethanol business. The numbers basically look fine except for the relatively stagnant growth in revenue. Earnings, however, have climbed.

Should you sell 1/6th? You probably know my answer. But that is just what I do. Doesn't mean you need to do it. I believe in selling my gaining stocks slowly and partially and my losing stocks completely and quickly. It is this bias that will keep your overall performance maximized imho.

What stock or industry should you consider? I am biased towards the medical technology firms but I still depend on what I call my "zen" approach on investing. I buy stocks that are climbing strongly on the day that I have my "permission" to add a new position. So my choice of industry, although I do have my own bias, depends on which stocks show up on the top % gainers list and also meet my own criteria.

I will refrain from naming a particular stock as I am sure you are more than capable of selecting a stock for consideration. If you would like, scan through my past entries, take a look at current information, and you will have hundreds of stocks to choose from!

Good luck and keep me posted. Thanks so much for taking the time to write.

Bob


Posted by bobsadviceforstocks at 11:04 AM CDT |
Post Comment
|
Permalink
Updated: Saturday, 29 April 2006 11:06 AM CDT