"Looking Back One Year" A review of stock picks from the week of May 8, 2006

Hello Friends! Thanks so much for stopping by and visiting my blog, Stock Picks Bob's Advice! As always, please remember that I am an amateur investor, so please remember to consult with your professional investment advisers prior to making any investment decisions based on information on this website.
This is usually the place I review stock picks. But I didn't pick any stocks during the week of May 8, 2006. I could, I suppose, skip a week ahead. But when given the opportunity to skip anything, well you know how that goes :).
It is a great autumn day to get outside and appreciate the beautiful colors of nature. This is a photo I found of Wiesbaden, Germany.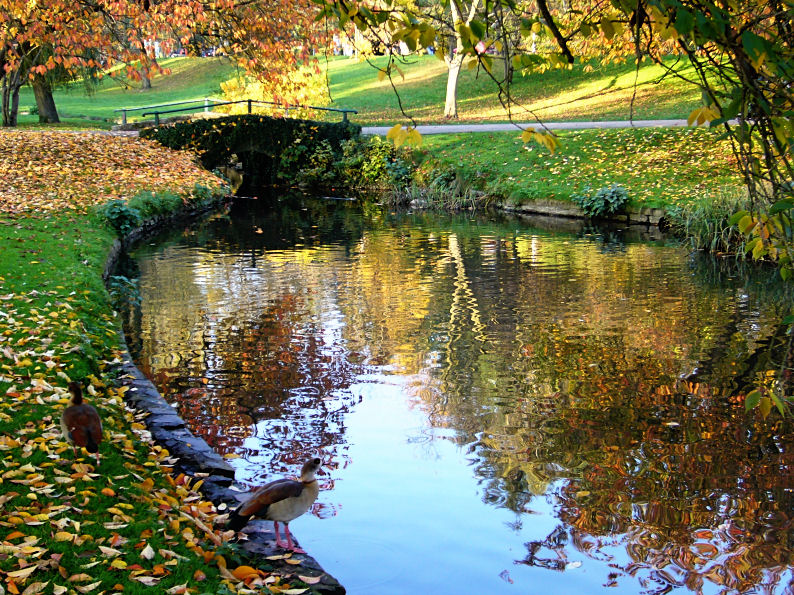 Have a great weekend everyone! I shall try to get another post up later today or tomorrow!
Bob