My Fifteen Minutes of Fame!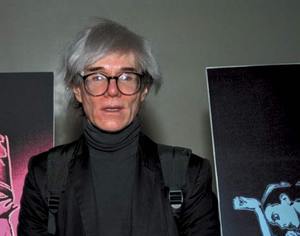 Andy Warhol predicted that everyone would 'get their 15 minutes of fame'.
Thanks to my friends at Covestor, my name was forwarded to Tim Paradis who writes business stories for the Associated Press.
I was interviewed as an "amateur investor" which I believe fairly accurately reflects my activity :).
It was fun to get some publicity, but I hope I haven't used up all of my minutes.
Maybe there are a few left. Meanwhile, back to blogging.
P.S., you can view the article here.
Bob