Is it Time to Bring Back Savings Stamps?
In 1961 I was in the second grade at Fort Ord III Elementary in Monterey, California. I don't remember much about school. I worked hard and was always proud of my report card that I brought back for my mom.
One thing I do remember was that I found Savings Stamps to be something that was sold at school and I put together a savings book to get enough stamps to buy a Savings Bond. 1961 was the last year Savings Stamps were issued.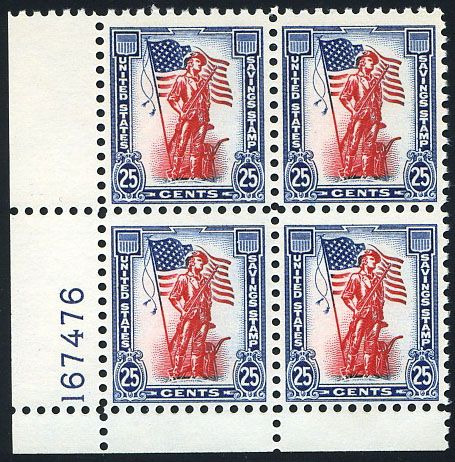 To this day I wonder why Savings Stamps aren't still being sold to our young people and people of all ages who might buy a lottery ticket instead.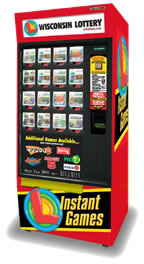 How many of us would instead of buying a lottery ticket go ahead and spend the extra 25 or 50 cents to buy a savings stamp to fill a book and get a EE Savings Bond?
I know I would.
I know my children would.
I have been meaning to write up this blog post so many times, but decided to do so this evening for whatever reason. With our nation building up our debt with stimulus packages for our banks, for our auto industry, for out insurance companies, for our money market funds, and for whatever is next, isn't it time we asked our citizens to reach into their pockets and purchase Savings Bonds?
And what a great way to do so with Savings Stamps that can be purchased with the change we have in our pockets. We can dispense them at gas stations and grocery stores, post offices and malls. Wherever people congregate. Wherever they go to school. We can teach our children once more about investing in their nation. And make it real easy. What a great habit.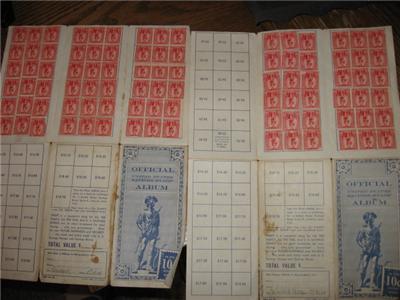 Isn't this a time to be patriotic and buy Savings Stamps and Savings Bonds? Of course, the Post Office and the Treasury would need to start issuing these stamps once again. But I cannot think of a better lesson for all of the young people in America. Imagine, teaching them about saving a quarter at a time. And investing in their nation.
What could be wrong about that?
If you like this idea, forward this to your Congressman or Congresswoman and ask them 'Why not?'. And tell them Bob sent you :).
Yours in investing,
Bob
Posted by bobsadviceforstocks at 11:01 PM CST |
Post Comment
|
Permalink
Updated: Monday, 17 November 2008 11:06 PM CST