January 26, 2005 SS&C Technologies (SSNC)
Hello Friends! Thanks so much for stopping by and visiting my blog,
Stock Picks Bob's Advice
. As always, please remember that I am an amateur investor, so please consult with your professional investment advisors prior to making any decisions based on information on this website.
I took a look at the
list of top % gainers on the NASDAQ
today and came across SS&C Technologies (SSNC). I do not own any shares of this stock nor any option positions. SSNC had a nice day today, closing at $21.65, up $1.98 or 10.07% on the day.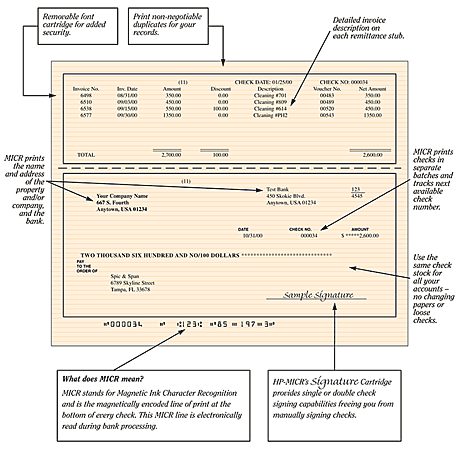 According to the
Yahoo "Profile"
, SSNC "...provides software, business process outsourcing services and application service provider solutions to the financial services industry primarily in the United States."
Taking a look at the latest quarter financial results, SSNC
reported 4th quarter 2004 results
yesterday, January 25, 2005, after the close, and thus, today's price rise! Revenues for the quarter ended December 31, 2004, came in at $27.1 million, up 51% over the $17.9 million the fourth quarter in 2003. Net income was $6.0 million, or $.25/diluted share, up 62% over the same quarter the prior year. These were really strong results!
At the same time, the company announced guidance for the next quarter for revenue of between $26 and $27.5 million, and earnings per share of $.21 to $.24. For the 2005 year, they estimated revenue of between $110 and $116 million. With the current quarter just completed, revenue for 2004 was $95.9 million. Clearly the "street" liked the announcement, and the stock moved higher in response.
How about longer-term results? Taking a look at the
"5-Yr Restated" financials
on Morningstar.com, we can actually see that revenue actually dipped from $65.7 million to a low of $56.4 million between 1999 and 2001. Since then, revenue has steadily climbed, with $95.9 million just reported for 2004.
Earnings have actually improved each and every year from 1999 when $(.54)/share loss was reported to the $.84 just reported for 2004. In addition, we can see from Morningstar, that SSNC initiated dividednds in 2003 and dividends ammounted to $.14/share in the trailing twelve months.
Looking at free cash flow, this is also encouraging, with not only positive free cash flow but
increasing
free cash flow from $6 million in 2001, increasing steadily to $26 million in the trailing twelve months.
How about the balance sheet as reported on Morningstar? This actually looks very nice with $121.3 million in cash, enough to pay off the $27.0 million in current liabilities more than four times over without even touching the $16.3 million in other current assets. NO long-term liabilities are reported on Morningstar.com.
How about valuation questions? For that I like to turn to
"Key Statistics" on Yahoo on SSNC
. Here we can see that this is a mid-cap stock with a market capitalization of $499.51 million. The trailing p/e is reasonable (imho) at 25.59, and the forward p/e (fye 31-Dec-05) is only 23.28. No PEG is reported and the Price/sales is a bit rich at 5.23.
Yahoo reports 23.07 million shares outstanding with only 14.60 million of these that float. Of the floating shares, 290,000 are out short as of 12/8/04 representing 1.99% of the float or 2.417 trading days of volume. This is down from 350,000 shares out short the prior month.
As noted, the annual dividend is $.16/share yielding 0.81%. In addition, the stock split 3:2 on March 8, 2004.
How about "technicals"? If we look at a
Stockcharts.com Point & Figure Chart on SSNC
, we can see a steady increase in price from $3.50 in late 2002, to a peak of $34.00/share in late February 2004. The stock subsequently sold off breaking through a support line to the $15.00 level. It currently is moving higher, after breaking through a resistance level of around $21/share. The stock chart actually looks nice to me, without being overvalued.
So what do I think? Well, I think the move today was impressive, the latest quarterly result was superb, the revenue growth has been a bit inconsistent some years back but has been steady for the last 3-4 years, earnings have been growing nicely and steadily, the company has just initiated a dividend, free cash flow is positive and growing, the balance sheet is spotless, valuation isn't bad, the graph is pretty good...well there isn't much I don't like about this stock quite frankly!
But then again, I am waiting to sell a portion of one of my holdings at a gain before I have "permission" to add a new position. So I shall not be buying any SSNC right away.
Thanks again for stopping by! If you have any questions, comments, or words of encouragement, please feel free to email me at bobsadviceforstocks@lycos.com.
Bob