February 3, 2005 Mercury Interactive (MERQ)

Hello Friends! Thanks so much for stopping by and visiting my blog,
Stock Picks Bob's Advice
. As always, please remember that I am an amateur investor, so please consult with your professional investment advisors prior to making any investment decisions based on information on this website.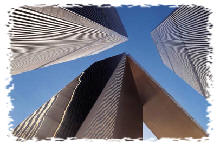 Looking through the
list of top % gainers on the NASDAQ
today, I came across Mercury Interactive (MERQ) which was trading sharply higher. As I write, MERQ is trading at $47.89, up $3.69 or 8.35% on this otherwise bearish day. I do not own any shares nor do I have any options on this stock.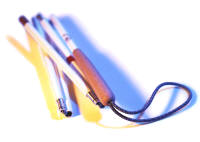 According to the
Yahoo "Profile" on MERQ
, Mercury Interactive "...is a provider of software and services for the business technology optimization (BTO) marketplace."
What drove the stock higher today, was the
4th quarter 2004 earnings report
, which was released yesterday (2/2/05) after the close. For the quarter ended December 31, 2005, revenue came in at $204.3 million, a 34% increase over the $152.0 million reported in the same quarter in 2003. Net income for the fourth quarter was $35.0 million or $.36/diluted share compared to $13.1 million or $.13/diluted share last year. In addition, the company raised guidance for 2005.
As
reported
:
"The skeptic might argue that the forward guidance almost looks too good to be true, and may be difficult to achieve, but Mercury benefits from more revenue coming from the balance sheet than most, and is coming off an exceptionally strong fourth quarter," said JP Morgan Adam Holt in a research note.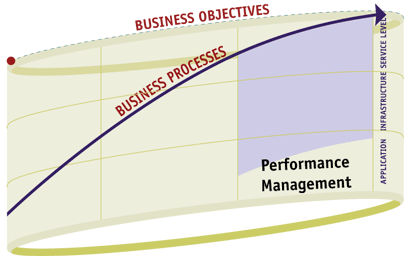 How about "longer-term"? For that, I like to turn to the
Morningstar.com "5-Yr Restated" financials on MERQ
. Here we can see a steady revenue increase from $188 million in 1999 to $633 million in the trailing twelve months (TTM).
Earnings have been more erratic, but have been increasing recently, and increased from $.39/share in 1999 to $.66 in the trailing twelve months.
Free cash flow has also been positive and growing. They reported $61 million in free cash flow in 2001, $124 million in 2002, $163 million in 2003 and $183 million in the trailing twelve months.
How about their balance sheet? Looking at Morningstar, we can see that the company does have some significant long-term debt, but the cash level is at $476 million, other current assets are at $222.3 million, which is more than enough to cover the current liabilities of $445.2 million, and make a dent in the long-term liabilities of $896.7 million.
How about "valuation"? Looking at
MERQ "Key Statistics" on Yahoo
, we can see that this is a large cap stock with a market cap of $4.06 billion. The trailing p/e is rich at 54.87, the forward p/e (fye 31-Dec-06) is slightly better at 35.61, the PEG (5-yr) is 1.95, with a price/sales at 5.89. Certainly, this isn't a cheap stock but the performance is still impressive.
Yahoo reports 84.42 million shares outstanding with 77.70 million of them that float. Of these, 6.99 million are out short as of 1/10/05. This represents 8.995 of the float or 3.845 trading days of volume.
No cash dividend is reported, and the last stock split was a 2:1 split on February 14, 2000.
How about "technicals"? Taking a look at a
point & figure chart from Stockcharts.com
: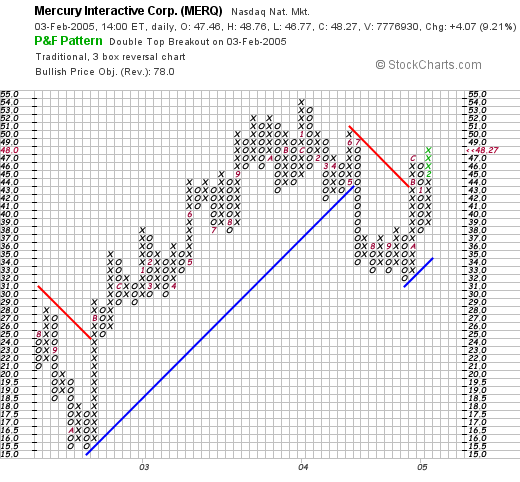 we can see that this stock was moving ahead strongly between August, 2002, when it was trading around $15 to July, 2004, when the stock price broke down as it broke through a support level at around $43. The stock appears to have bottomed at around $31, and is now heading higher, having broken through resistance at around $43 again. Not as strong a chart as some, but not bad overall, imho.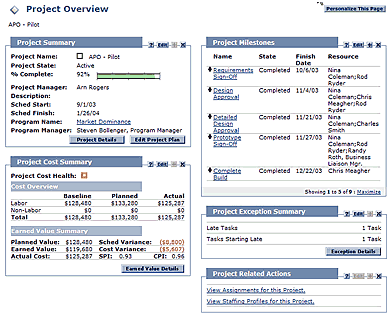 So what do I think? Well the latest earnings report was solid. They have been growing steadily the past five years. Free cash flow is nice and the balance sheet is respectable. However, valuation is a bit steep, and the chart, looking good short-term, has a little bit more to do to convince me! Anyhow, that is just sour grapes because I spent my money this morning on another stock, MNT, and now must wait for a sale of another portion of my positions to add a new stock!

Thanks again for stopping by! If you have any questions,comments, or words of encouragement, please feel free to post them here or email me at bobsadviceforstocks@lycos.com.

Bob