Colgate Palmolive (CL) "Trading Transparency"
Hello Friends! Thanks so much for stopping by and visiting my blog, Stock Picks Bob's Advice! As always, please remember that I am an amateur investor, so please remember to consult with your professional investment advisers prior to making any investment decisions based on information on this website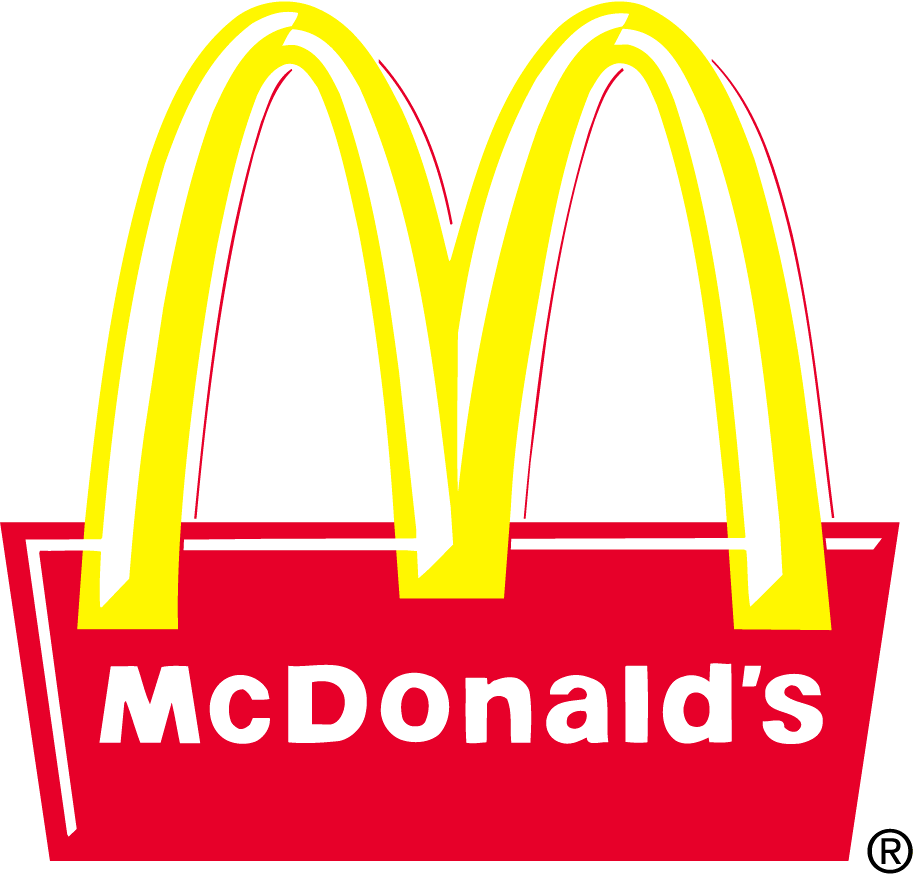 As part of my strategy of managing my portfolio, I have chosen to sell a small portion of my own holdings as they appreciate to targeted price levels. After an initial purchase, I sell 1/7th of my holding, if it appreciates to a 30% gain from my purchase price. After a sale of a portion of a holding at a gain, I use this action as a 'signal' to indicate to me that the health of the market is reasonable for a new purchase of stock.
On August 18, 2010, my McDonald's (MCD) shares reached $73.51 and I sold 1/7th of my holding, 7 shares, at $73.51. These shares had been acquired September 23, 2009, at a cost basis of $56.39/share. Thus I had a gain of $17.12 or 30.4% since purchase. I still own 45 shars of MCD in my own portfolio after this sale.
Being under my maximum of 20 holdings, and with this 'permission slip' in hand, I went ahead and44 shares of Colgate Palmolive (CL) at $76.97/share. The size of this purchase was dictated by my own
calculation of 125% of the average size of the remaining holdings.
CL has long been a favorite of mine, and along with its dividend and the incredible stability of its product mix, I chose to add it into my portfolio. I shall write up a little more about Colgate Palmolive (CL) and why I chose to add it to my portfolio in the near future.
Yours in investing,
Bob