O'Reilly Automotive (ORLY)
Hello Friends! Thanks so much for stopping by and visiting my blog, Stock Picks Bob's Advice! As always, please remember that I am an amateur investor, so please remember to consult with your professional investment advisers prior to making any investment decisions based on information on this website.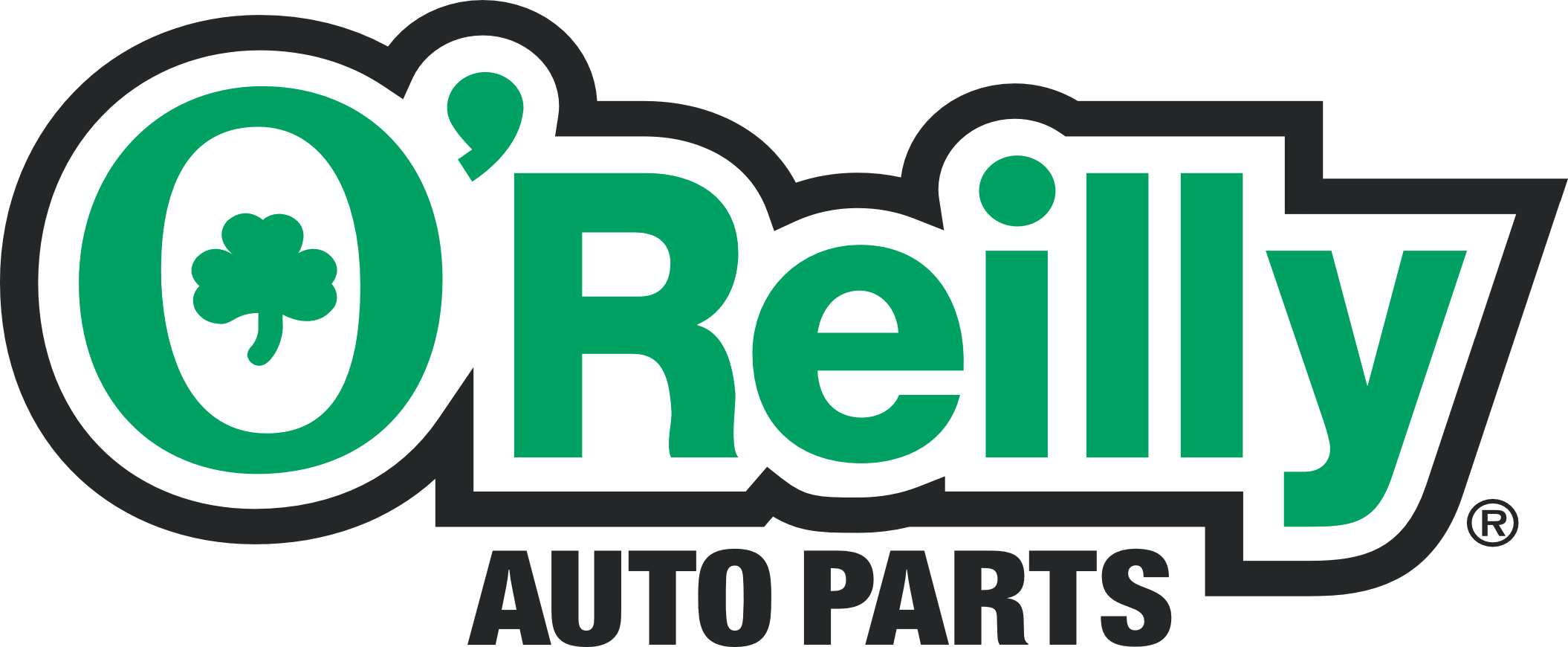 I have recently written up two auto parts chains: Genuine Parts (GPC) and Autozone (AZO). Genuine Parts is a holding in my Covestor "Buy and Hold" Model, I also have a very small position (2 shares) of Autozone (AZO) but I do not own any shares of O'Reilly (ORLY). ORLY closed at $82.28 on 1/20/12, down $(2.50) or (2.95)% on the day.
Simply put, this entire group of stocks has been doing quite well in the market reflecting, I believe, the underlying strength of their business. People are owning their vehicles longer than ever and they are thus repairing them more often to keep them on the road. As this article points out:
"...the age of the cars and trucks we're driving has hit an all-time high. Here's the breakdown

2011: 10.8 years vs. 10.6 years in 2010
Average car in US 11.1 years old vs. 11.0 in 2010
Average truck in US is 10.4 years old vs. 10.1 in 2010
There are now 240.5 million vehicles in the US - up nearly 500,000 from 2010"
Since what caught my attention first was the underlying performance of the stock let's take a look at the 'point & figure' chart on O'Reilly from StockCharts.com.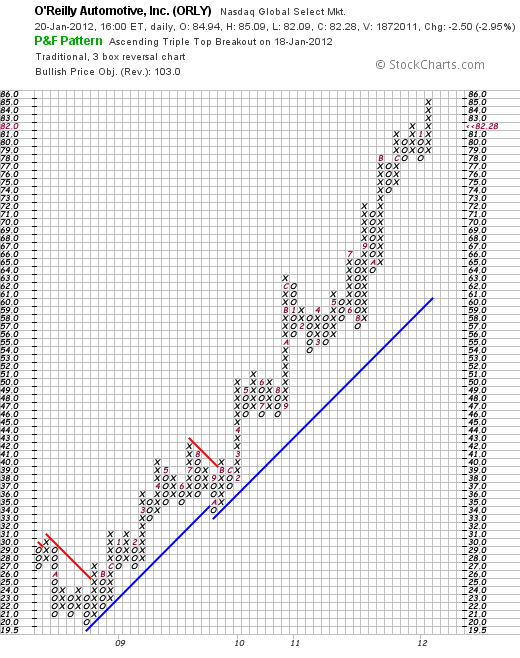 What can you say about such a gorgeous price chart except that the stock may be getting a bit ahead of itself. And no I do not own any shares although I am kicking myself for not buying shares in late 2008 when the stock was trading about $20. Of course, the bigger question is what the stock is likely to do in the future. Let's take a closer look.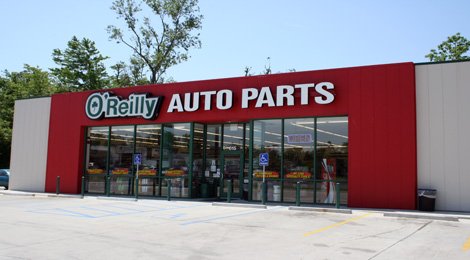 On October 27, 2011, O'Reilly Automotive reported 3rd quarter results. Net income for the company came in at $148.4 million or $1.10/share, up from $116.5 million, or $.82/share the year earlier. Revenue increased 7.7% to $1.54 billion from the year earlier period. These results exceeded analysts expectations of $1.00/share on revenue of $1.51 billion.
In terms of longer-term results, reviewing the Morningstar.com financials on ORLY we can see that revenue has grown steadily from $2.3 billion in 2006 to $5.4 billion in 2010 and $5.7 billion in the trailing twelve months (TTM). Diluted earnings per share have not been quite as consistent increasing from $1.55 in 2006 to $1.67/share in 2007 before dipping to $1.48 in 2008. Earnings climbed to $2.95/share in 2010 and have come in at $3.45/share in the TTM. During this period, the company has increased outstanding shares from 115 million in 2006 to 142 million in 2010 and 141 million in the TTM.
Looking at the balance sheet on Morningstar for O'Reilly, we see that in the latest period the company had $2.3 billion in current assets and only $1.2 billion in current liabilities for a current ratio of nearly 2. From my perspective a current ratio of over 1.5 indicates strong financial health at least for the short-term.
Free cash flow as reported by Morningstar has been relatively unimpressive until recently. The company has $(43) million in free cash flow in 2006, dipped to an even larger negative $(130) million in 2009, came in at $338 million in 2010 and $619 million in the TTM.
Reviewing the Yahoo "Key Statistics" on O'Reilly, we can see that the company is a large cap stock with market capitalization of $10.58 billion. The trailing p/e is a moderate 23.68 with a forward p/e of only 18.79 (fye Dec 31, 2012). The PEG ratio (5 yr expected) comes in at an acceptable 1.33.
Yahoo reports that there are 128.3 million shares outstanding with 123.6 million that float. Currently there are 3.53 million shares out short with a short interest ratio of 4.20 slightly ahead of my own 3 day rule for significance. The company does not pay a dividend and last split its stock June 16, 2005, when it declared a 2:1 split.
What do I think? Well I like this stock and would buy shares if the opportunity arose. Currently I have a position in GPC and a very small holding of AZO. However, Barrons recently gave O'Reilly a nice mention discussing the T. Rowe Price New Horizons Fund, and manager Henry Ellenbogen who has O'Reilly as the largest single holding representing 2.3% of the fund.
The company is sitting in an area that may well continue to resist economic weakness, has terrific technical strength, same store sales growth remains solid at 4.8% in latest reported quarter, valuation is reasonable and financials appear solid with a strong current ratio and growing free cash flow. The only consideration is that the stock may simply be a bit ahead of itself currently and may pull back over the short-term.
Thanks again for visiting! If you have any comments or questions, please feel free to leave them on the blog!
Yours in investing,
Bob