March 10, 2005 Hibbett Sporting Goods (HIBB)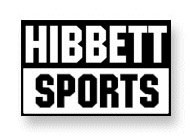 Hello Friends! Thanks so much for stopping by and visiting my blog,
Stock Picks Bob's Advice
. As always please remember that I am an amateur investor, so please consult with your professional investment advisors before making any decisions based on information on this website!
I was looking through the
list of top % gainers on the NASDAQ
and came across Hibbett (HIBB). Since HIBB is one of the first stocks I owned in my
"Trading Portfolio"
, I was certain that I had discussed this somewhere in depth. Actually, I discussed HIBB not too long ago, when it was flirting with a sale on the downside. HIBB was acquired by me on 3/6/03 and I have a cost basis of $9.74/share. To give you the appropriate perspective, HIBB is trading at $29.49, as I write, up $2.75 or 10.28% on the day!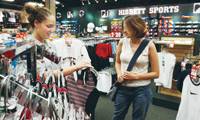 According to the
Yahoo "Profile" on HIBB
, Hibbett "...is an operator of athletic sporting goods stores in small to mid-sized markets predominantly in the southeast, mid-Atlantic and Midwest United States."
What has been driving the stock higher was the
4th quarter 2004 earnings results
which were announced yesterday and a conference call today.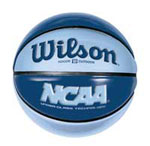 For the fourth quarter, revenue increased to $107.1 million from $91.2 million last year. Earnings came in at $8.2 million, or $.35/share, up from $6.5 million or $.27/share during the final quarter in 2003. For 2006, the company raised guidance to $1.26-$1.32/share, while the "street" was looking for $1.24. The news was enough to push the stock higher today!
How about longer-term? Taking a look at the
Monrningstar.com "5-Yr Restated" financials
, we can see what I think is one of the prettiest financial pictures in my portfolio or on this blog!
First, revenue has grown steadily from $174 million in 2000 to $362 million in the Trailing twelve months. Second earnings have grown also incredibly steadily from $.39/share in 2000 to $.99/share in the trailing twelve months (TTM). Free cash flow has been solid and growing: from $4 million in 2002 to $24 million in the TTM.
The balance sheet is also pristine, with $44.5 million in cash and $112.5 million in other current assets reported on Morningstar.com. Against this, HIBB has $46.3 million in current liabilities and only a $.5 million of long-term liabilities is reported!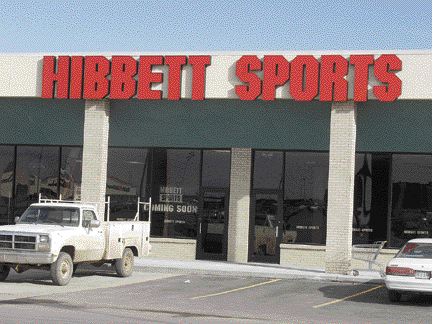 What about valuation questions? Taking a look at
"Key Statistics" on HIBB from Yahoo
, we can see that this is really a small company, barely a mid cap stock with a market capitalization of $693.16 million. The trailing p/e is a bit rich at 29.62, but the forward p/e (fye 31-Jan-06) is a bit better at 23.81. Thus, the 5-Yr PEG isn't bad at 1.18. Price/sales also not too rich at 1.74.
Yahoo reports 23.47 million shares outstanding with 18.40 million that float. Of these, 686,000 shares are out short as of 2/8/05, representing 3.73% of the float or 4.426 trading days of volume.
So what does the chart look like? Taking a look at a
Point & Figure chart from Stockcharts.com
: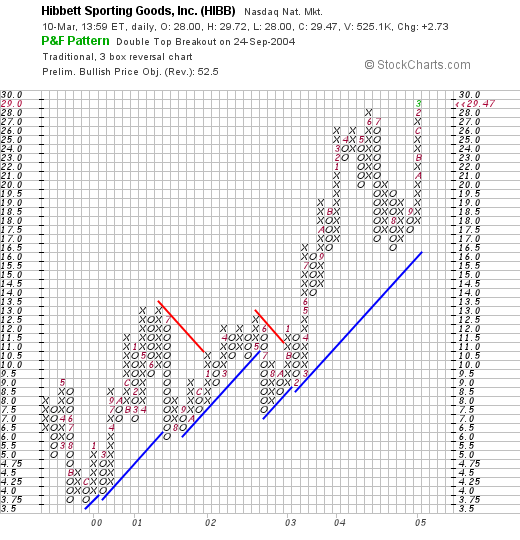 We can see that the stock has traded higher since January, 2000, when it was about $3.75/share to the current levels around $29.50. The graph really appears quite strong to me!

So what do I think? Well, I own the stock, so you know I like it! Especially after picking up shares in March, 2003, when HIBB was only $9.74/share! But seriously, the earnings are solid, the most recent same-store sales growth is just above 5%, the trend in revenue and earnings is quite impressive, valuation is reasonable, the balance sheet is super, well what IS there that I don't like? I can't really think of anything offhand :).

Thanks again for stopping by! If you have any questions or comments, please feel free to email me at bobsadviceforstocks@lycos.com.

Bob