Estee Lauder (EL) "Trading Transparency"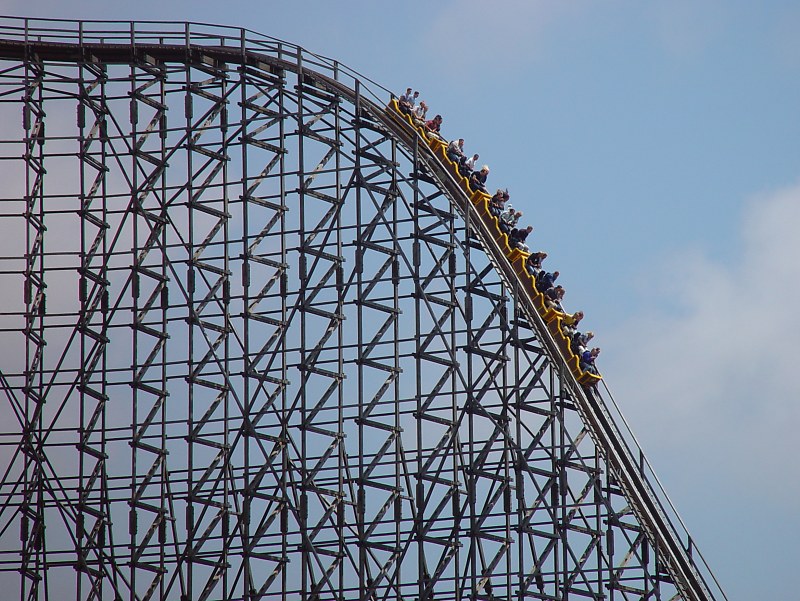 Hello Friends! thanks so much for stopping by and visiting my blog, Stock Picks Bob's Advice! As always, please remember that I am an amateur investor, so please remember to consult with your professional investment advisers prior to making any investment decisions based on information on this website.
I thought a picture of a rollercoaster, this one of the Colossos from Germany, might best describe my own feelings of the market as euphoria alternates with depression in what I would have to describe as one major financial 'bi-polar' disorder. This morning with stocks climbing in anticipation of the House approval of the $700 billion bail-out (?rescue), I picked up my 5th new position, Global Payments (GPN) which I wrote about here on this blog in an earlier post.
Moments later I realized that my Estee Lauder (EL) was now hitting a sale point with an (8)% loss after my initial purchase. I went ahead and sold my 140 shares of Estee Lauder (EL) at a price of $45.532. These shares had been purchased just weeks ago on 8/14/08 at a cost basis of $49.93/share. Thus, I had a loss of $(4.40) or (8.8)% since my purchase triggering (manually) my sale of the shares. EL actually rebounded slightly after my sale, closing today at $46.13, down $(2.12) or (4.39)% on the day.
With my own sale of these shares, and with the fundamentals of the entire market more uncertain, I cannot reduce my 'rating' to just a 'hold', thus,
ESTEE LAUDER (EL) IS RATED A SELL
Now, once again under my 5 position minimum, I literally have a 'permission slip' to be adding a new position to my portfolio. Generally after a sale on bad news I would be 'sitting on my hands' but in this case, I shall be looking for a new stock to purchase.
I shall do this Monday, pending an improvement of the overall market tone.
Meanwhile, I shall sit back, lick my wounds, and be simply amazed at the incredible volatility in stock prices we are witnessing.
Have a good weekend everyone!
By the way, if you are ever in La Crosse, stop by Grounded and you might catch me discussing a stock or too with Todd the proprietor!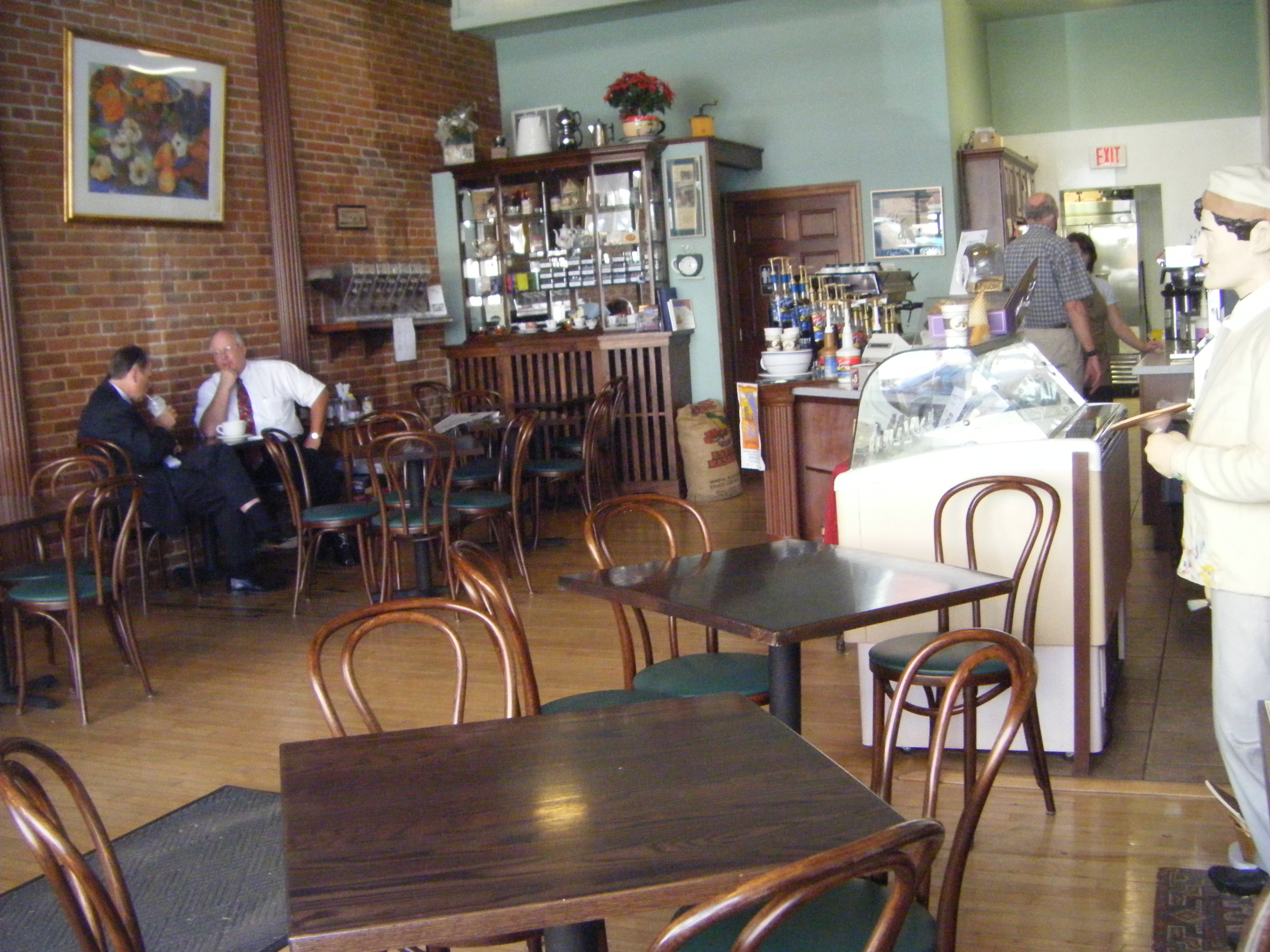 Yours in investing,
Bob