Coca-Cola (KO) and Church & Dwight (CHD) "Trading Transparency"
Hello Friends! Thanks so much for stopping by and visiting my blog, Stock Picks Bob's Advice! As always, please remember that I am an amateur investor, so please remember to consult with your professional investment advisers prior to making any investment decisions based on information on this website.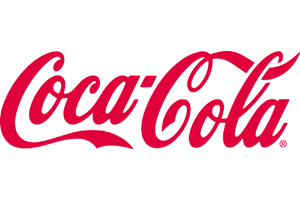 Earlier this week (10/20/09) I sold my 50 shares of Coca-Cola (KO) at a price of $53.38 and purchased 48 shares of Church & Dwight (CHD) at a price of $55.61. As part of my own "trading transparency", I wanted to share with you my own thoughts behind this decision and update you regarding my current strategy.
There is no doubt in my mind that Coca-Cola (KO) remains one of the top international brands of 2009 and of all time! Like my own admiration for Colgate Palmolive (CL) that I have written about previously, I would like to add Coke to my portfolio again some time in the future. However, this week the company announced 3rd quarter results that were a little 'flat' and the market responded with a pull-back in the stock price.
During the quarter worldwide case volume grew 2% including 37% growth in India as well as a 15% growth in China. In North America, however, sales slipped 4% with a 5% dip in soft drink sales. Perhaps more importantly the company failed to meet expectations of $8.11 billion in revenue, coming in instead at $8.04 billion (down from $8.39 billion the prior year). Earnings of $.81/share were also flat with last year's $.81 but did meet estimates according to Thomson Reuters.
O.K. it wasn't that bad. But the stock has had a big move to the upside and with the bit of a disappointment, it seemed vulnerable to a correction. In fact, we can see this in the latest 'point & figure' chart from StockCharts.com: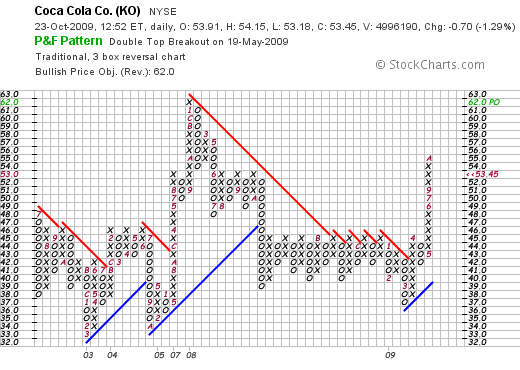 The stock has a great deal of support in the $40-$42 range technically, but wouldn't you view the chart with the recent rise from $43 to a high of $55 over the last 5 months a bit vulnerable to retracement? Anyhow, that was my thought and I pulled the plug on Coke.
But what do do with the proceeds? One of the more recent stocks I have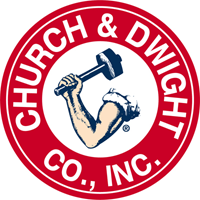 reviewed here on Stock Picks Bob's Advice is Church & Dwight (CHD), another consumer company that might be considered a reasonable replacement for a stock like Coke. As I wrote above, I purchased 48 shares of Church & Dwight on 10/20/09 at a price of $55.61. As I write, CHD is trading at $55.35, so I am a few cents under my purchase price.
On August 4, 2009, Church & Dwight reported 2nd quarter results. (They should actually be reporting their 3rd quarter numbers soon as it has been almost 3 months since that report!) During the second quarter revenue climbed 5% to $623.1 million from $594 million the prior year. Earnings came in at $58.2 million or $.81/share as compared with last year's $45.8 million or $.66/share. Perhaps more importantly, analysts had forecast earnings of $.79/share on revenue of $611.5 million according to Thomson Reuters. Thus, unlike Coke, which met estimates on earnings and missed on revenue forecast, CHD exceeded both of these estimates.
In addition, the company raised guidance for full-year earnings from $3.30 to $3.35/share to $3.35 to $3.40/share. Analysts had been predicting $3.36/share. If that wasn't enough the company also cast a strong vote on the financial strength of the company by significantly increasing their dividend from the former payment of $.09/share to $.14/share.
Thus in one single announcement, the company did what I have lightly referred to a trifecta-plus! That is they reported strong earnings and revenue numbers that beat expectations on both, they went ahead and raised guidance, and then to top that off increased the dividend as well!
On a technical basis, Church & Dwight (CHD) is far from over-extended unlike that chart on Coke which gave me some short-term concerns. If we look at the 'point & figure' chart on CHD from StockCharts.com, we can see that this stock had a tremendous increase from $18.50 in February, 2003, to a peak of $65 in September, 2008. After dipping as low as $46 in March, 2009, the stock has been fighting higher but overall has spent about a year in this $46 to $65 range consolidating.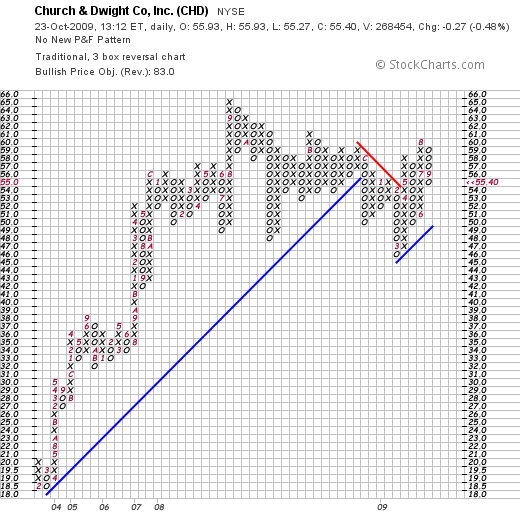 One of the things that confirmed my choice of Church & Dwight (CHD) was the beautiful financial picture as reported by Morningstar.com. Looking at the "5-Yr Restated" financials on Morningstar, we can see the perfect pattern of steady revenue growth from $1.46 billion in 2004 to $2.42 billion in 2008 and $2.48 billion in the trailing twelve months (TTM), the steady increase in earnings from $1.36/share in 2004 to $3.00 in the TTM, the modest growth in outstanding shares from 68 million in 2004 to 71 million in the TTM, the steady growth in free cash flow from $139 million in 2006 to $400 million in the TTM, and the strong balance shee with $357.0 million in cash and $481.0 million in other current assets balanced against current liabilities of $500.9 million.
Reviewing Yahoo "Key Statistics" on Church & Dwight, we can see that the market cap is a mid cap $3.89 Billion, the trailing p/e is modest at 18.41 with a forward p/e (fye 31-Dec-10) estimated at 14.41. Thus, the PEG (5 yr expected) works out to a satisfactory 1.35.
Yahoo reports 2.52 million shares out short as of 9/25/09, representing a short ratio of 6.1 a bit more than my own 3 day arbitrary rule for 'significance'. The dividend of $.56 results in a 1% yield which is well covered with earnings with only a 12% payout ratio. The last stock split was back in September, 2004, when the company had a 3:2 split.
As I noted above, the company just posted an announcement that 3rd quarter results are set for November 3, 2009, so there could be some volatility in the stock price around this announcement depending on how the company does relative to expectations and unknown 'whisper' estimates. Stay tuned.
Meanwhile, I have chosen to swap from the fizz of Coke to the stabilizing influence of Arm & Hammer Baking Powder, the brilliance of Brillo, and the safety of a First Response Alarm! I hope that this swap makes sense and continues to work for me in this continuing to be challenged market environment.
Thanks again for visiting! If you have any comments or questions, please feel free to leave them on the blog or email me at bobsadviceforstocks@lycos.com.
Yours in investing,
Bob
Posted by bobsadviceforstocks at 12:44 PM CDT |
Post Comment
|
Permalink
Updated: Friday, 23 October 2009 12:49 PM CDT