Thanks to Fred Wilson!
Hello Friends! Instead of listing the usual disclaimer, I would like to publicly thank Fred Wilson for his kind comments on AVC "musings of a VC in NYC".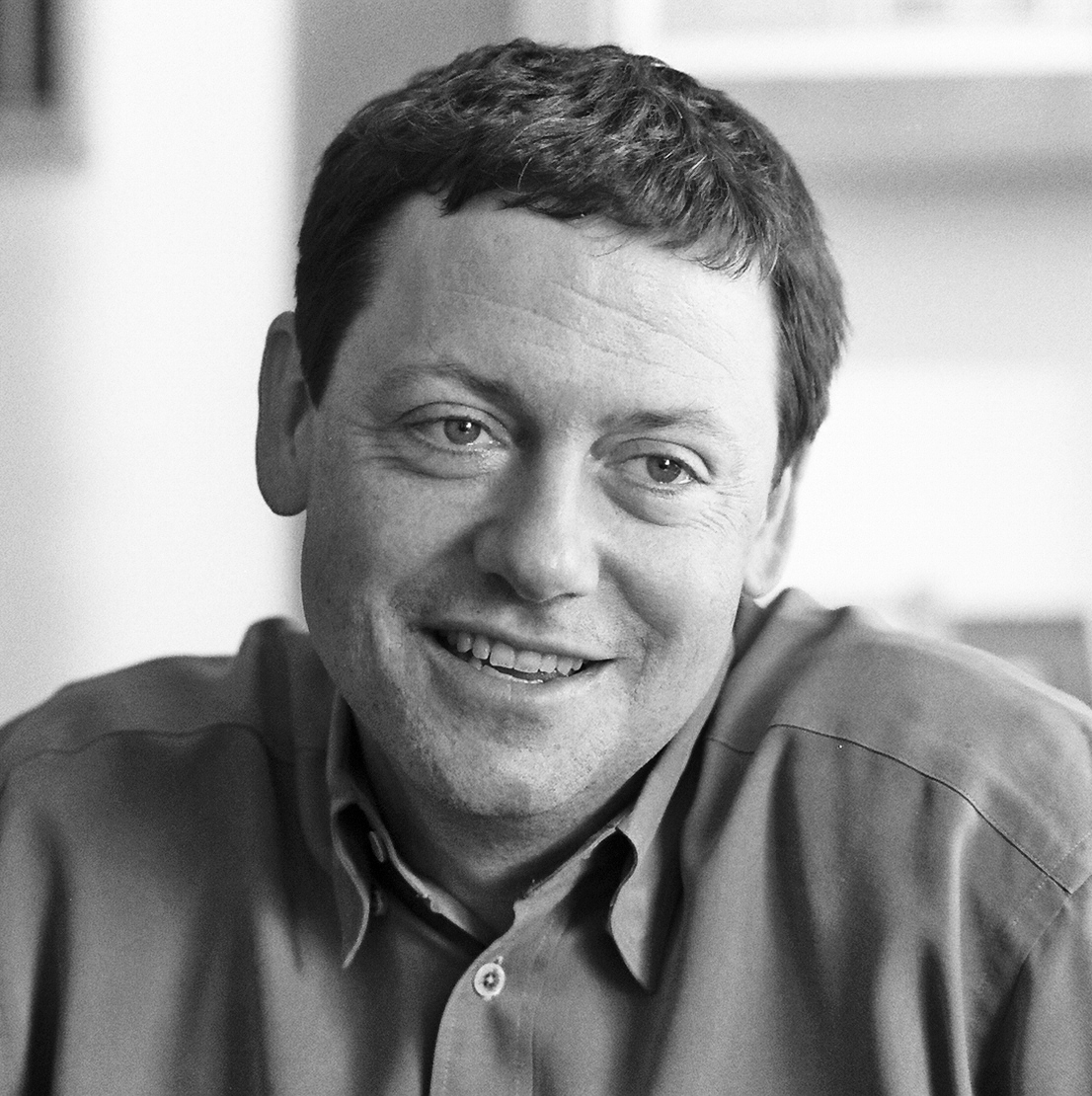 Fred is a Venture Capitalist who has invested in and organized investments in a multitude of new organizations including Twitter, Covestor, and foursquare, three of the internet enterprises that occupy a great deal of my own time! Through Union Square Ventures, he has been a powerful influence on social media and social investing websites. Thank you for all you do Fred!
Fred was kind enough to discuss my own activity with Covestor. (Here is the link to my Covestor page.) Covestor has allowed me to monitor and evaluate my own trading activity and performance and to allow me to share this information with all of you my readers. In addition, if you are so inclined, Covestor allows individuals to shadow fellow investors with portfolios that seek to duplicate the activity of model managers. Visit Covestor to find out more.
We live in very difficult investing times and indeed difficult times even for Venture Capitalists. I shall continue to work to share with you my ideas and rationales for each of the decisions I make as I try to learn along with all of you how to deal with financial markets that can climb 2% one day only to dip 3% the next. Steadiness and consistency are key as well as continued evaluation of the information, assumption, and actual performance that results from any given strategy.
Thank you all for visiting and participating with me on this journey.
If you have any comments or questions, please feel free to leave them right here on the blog or email me at bobsadviceforstocks@lycos.com.
Yours in investing,
Bob