"Revisiting a Stock Pick" Coldwater Creek (CWTR)
Hello Friends! Thanks so much for stopping by and visiting my blog,
Stock Picks Bob's Advice
. As always, please remember that I am an amateur investor, so please consult with your professional investment advisors prior to making any investment decisions based on information on this website.
I'm at this a little early today, but was happy to see an 'old favorite' of mine making the
list of top % gainers on the NASDAQ
today. As I write, Coldwater Creek (CWTR) is trading at $29.81, up $3.66 or 14.0% on the day. I do not own any shares nor do I have any options on this stock.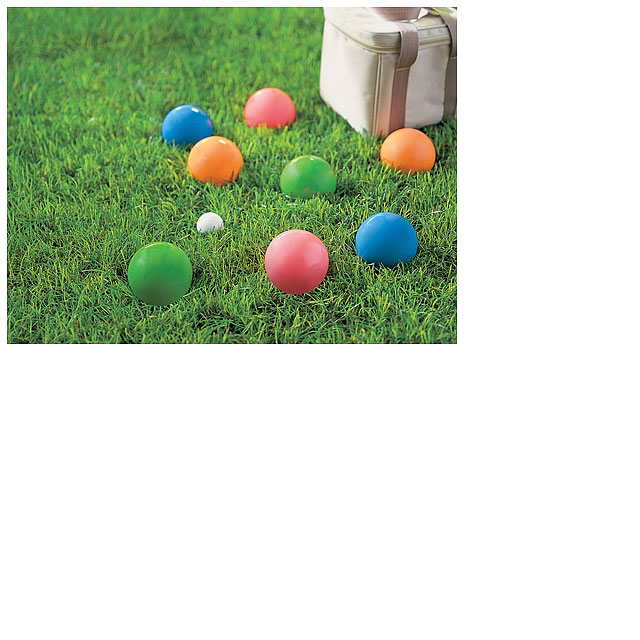 I first
posted CWTR on Stock Picks
on May 25, 2004, when the stock was trading at $25.40. Coldwater subsequently split 3:2 on 7/26/04, and 3:2
again
(boy do I wish I actually had bought this stock), on 3/21/05, making our effective stock pick price actually $11.29. (To calculate this, we need to multiply the $25.40 by 2/3 for each of the 3/2 stock splits) Thus, the stock has actually already appreciated $18.50 or 164% (!) since the stock was listed here.
What drove the stock higher today, was the
announcement of 2nd quarter 2005 results
after the close of trading yesterday. In a nutshell, net sales for the quarter ended July 30, 2005, increased 39% to $154.6 million from $111.2 million in the same quarter last year. Net income for the same period increased $3.6 million or 109% to $7.0 million or $.11/diluted share, up from $3.3 million or $.06/diluted share for the same period a year ago.
Taking a quick look at Morningstar.com, we can see that revenue has grown steadily from $458 million in 2001 to $590 million in the trailing twelve months (TTM).
Earnings have been a bit erratic, dropping from $.24/share in 2001 to $.02/share in 2002, but have increased steadily since then to $.48/share in the TTM.
Free cash flow has been positive and steady in the high teens ($millions), with $20 million in 2003, and $18 million in the TTM.
The balance sheet looks strong on Morningstar with $111.2 million in cash and $91.1 million in other current assets balanced against $85.8 million in current liabilities and only $40.5 million in long-term liabilities.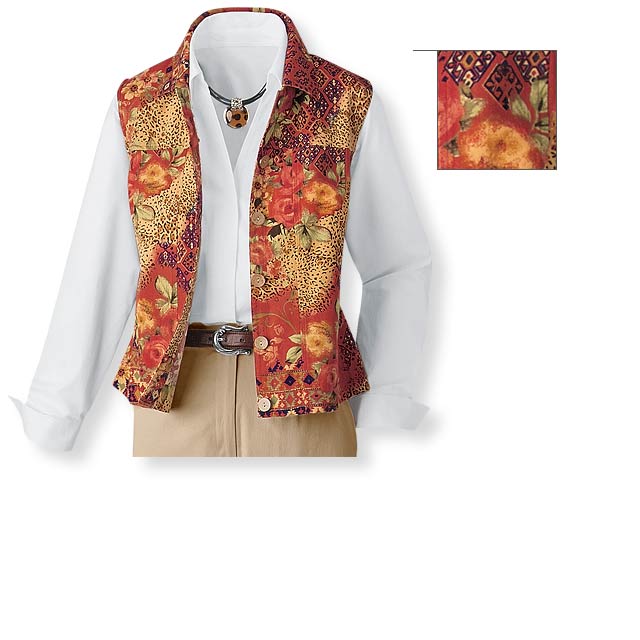 Looking at some
"Key Statistics" from Yahoo
, we can see that this is a large cap stock with a market capitalization of $1.80 billion. The trailing p/e is rich at 56.91, but the forward p/e (fye 29-Jan-07) is better at 33.31. The "5 yr expected" PEG is nice at 0.97 with a very rapid growth anticipated.
Within the "Catalog/Mail Order houses" industrial group, we find that Coldwater is the "richest" in valuation with a price/sales of 2.6. Other companies in this group (per Fidelity research) are J. Jill (JILL) at 0.8, ValueVision Media (VVTV) at 0.8, Insight Enterprises (NSIT) at 0.3, and PC CONNECTION (PCCC) at 0.1.
Reviewing some other statistics on CWTR, we find that there are 60.84 million shares outstanding with 36.34 million that float. As of 7/12/05 there were 3.97 million shares out short representing 10.7% of the float or 8.6 trading days of volume (the "short ratio"). Since I arbitrarily use a 3 day short ratio limit as a cut-off in significance, this looks impressive to me and we may be witnessing a bit of a "squeeze" of the short-sellers who are scrambling to buy shares (?) to cover. That is just speculation on my part, but the short sellers do tend to get squeezed when a stock rises in price on good news.
No cash dividend is reported on Yahoo and the last stock split, as noted above, was a 3:2 on 3/21/05.
What about the chart? If we look at a
"Point & Figure" chart from Stockcharts.com on CWTR
:
We can see a gorgeous stock chart with the stock trading sideways through much of 2001 through mid 2003, and breaking through a resistance level in May, 2003, at about the $3.75 level (adjusted for splits) and then heading higher in a very strong and steady fashion. I am not much of a technician, but the stock looks strong to me.

In summary, what do I think? Well, I am still kicking myself for not buying any shares :). But the latest quarterly report was strong, the past five years have been steady with revenue and earnings growing nicely, the free cash flow looks nice, the balance sheet is solid, and the chart looks very strong.

On the downside, this is no undiscovered bargain :(. The stock carries a p/e which is over 50, the PEG however, is under 1.0, but the Price/Sales ratio is also a bit rich relative to other stocks in the group. As long as the stock continues to report solid reports, things should continue to do well. I guess that is why I suggest 8% stops under purchases!

Thanks again for stopping by and visiting! If you have any questions or comments, please feel free to email me at bobsadviceforstocks@lycos.com or leave them right here on the blog.

Bob


Posted by bobsadviceforstocks at 9:46 AM CDT |
Post Comment
|
Permalink
Updated: Thursday, 25 August 2005 10:26 AM CDT