Watchful Waiting in the Stock Market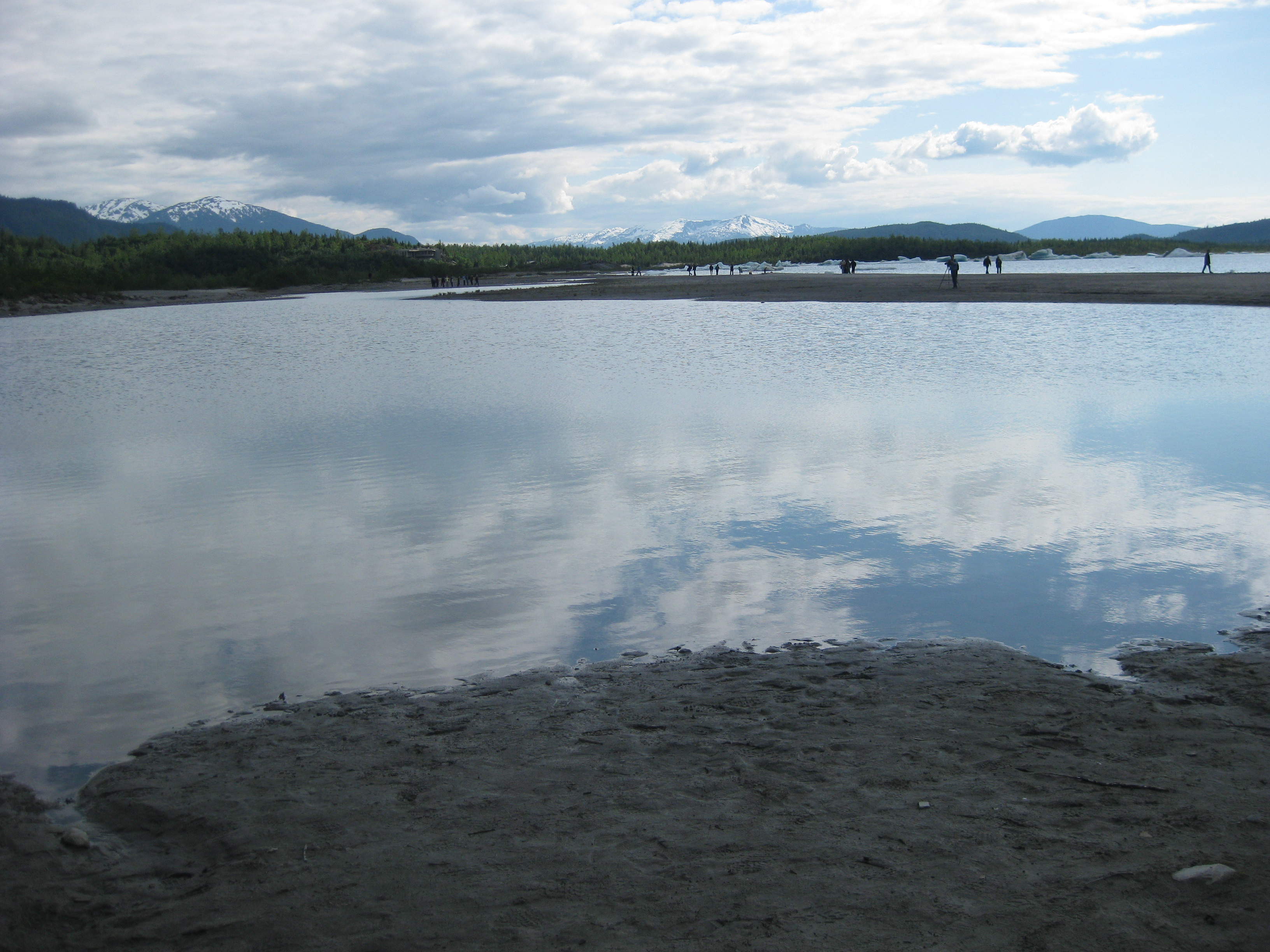 I wanted to share with you a picture I took a couple of weeks ago at the Mendenhall Glacier in Alaska.
Peaceful, isn't it?
I haven't been doing much in my portfolio this past week. But I continue to follow my own investing system, waiting for my own portfolio to signal me as to whether it is time to be buying or replacing a stock holding. Currently, I am down to 5 positions. This is my minimum exposure to equities with my maximum of 20.
I didn't get to 5 by any "thinking" or "planning" or "anticipating". I don't deserve any credit for this. Just my own portfolio indicated that it wasn't time to be replacing stocks sold on "bad news". And I listened.
So I continue to monitor my portfolio, waiting for the 'all-clear' signal. This will come when the market turns higher and one of my own stocks hits a sale on the upside. When will that be? I don't know.
But I know when I am given the opportunity to buy, that nickel will once again be burning a hole in my pocket. Sure would be nice.
Yours in investing,
Bob